Excuse our tardiness to the party! We turned in one of these year end list in nearly every year of our existence, so we felt propelled to give it a go with our list of our favorite sounds of 2013. To be honest this list has been intact since early January, but after a certain editor fractured his elbow it was temporarily shelved, but all wounds heel and far be it for us to miss an opportunity to share our opinions on the years finest releases. Below you will find the 10 releases (in no particular order)that spent considerable time on our turntables, in our cars, and blowing our office speakers. It can not be understated the year in music belonged to the State Of Massachusetts, from North Hampton to Jamaica Plain and that is well represented below. We'll return shortly when we can all type with two hands, oh the luxury!
Guillermo Sexo
-
Dark Spring
[Midriff Records]
Krill
-
Lucky Leaves
[Deep Thoughts]
Speedy Ortiz
-
Major Arcana
[Carpark Records]
Slowdim
-
Slowdim
[Self Released]
Connections
-
Body Language
[Self Released]
Bent Shapes
-
Feels Weird
[Father Daughter Records]
Robert Pollard
-
Honey Locust Honkey Tonk
[Rockathon|The Factory Of Raw Essentials]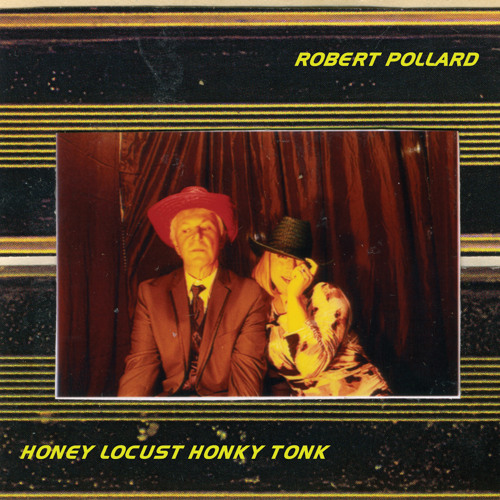 Worms
-
Worms
[
Last Watt Records
]
Los Campesinos!
-
No Blues
[
Wichita|Turnstile
]
Ovlov
-
am
[Exploding In Sound Records]